The All Good Music Festival was in its second day and rocked into the weekend with full force. The Noble Visions offer our readers with a look into the second day of the four day festival.
*Review to follow after festival
All images ©Joshua Timmermans/The Noble Visions/2012.  All rights reserved.  Unauthorized use is strictly prohibited without a written request and approval.
For those of you on social media, this gallery of images will be available on our Facebook page in the next few days:  http://www.facebook.com/noblevisions
Keep up with the next artist The Noble Visions is photographing by following us on Twitter: http://www.twitter.com/thenoblevisions
 All Good Music Festival – 7/20/12 –  Legend Valley – Thornville, Ohio
Flaming Lips – 7/20/12 – All Good Music Festival – Thornville, Ohio
Galactic – 7/20/12 – All Good Music Festival – Thornville, Ohio
The Pimps of Joytime – 7/20/12 – All Good Music Festival – Thornville, Ohio
Yonder Mountain String Band – 7/20/12 – All Good Music Festival – Thornville, Ohio
Rubblebucket – 7/20/12 – All Good Music Festival – Thornville, Ohio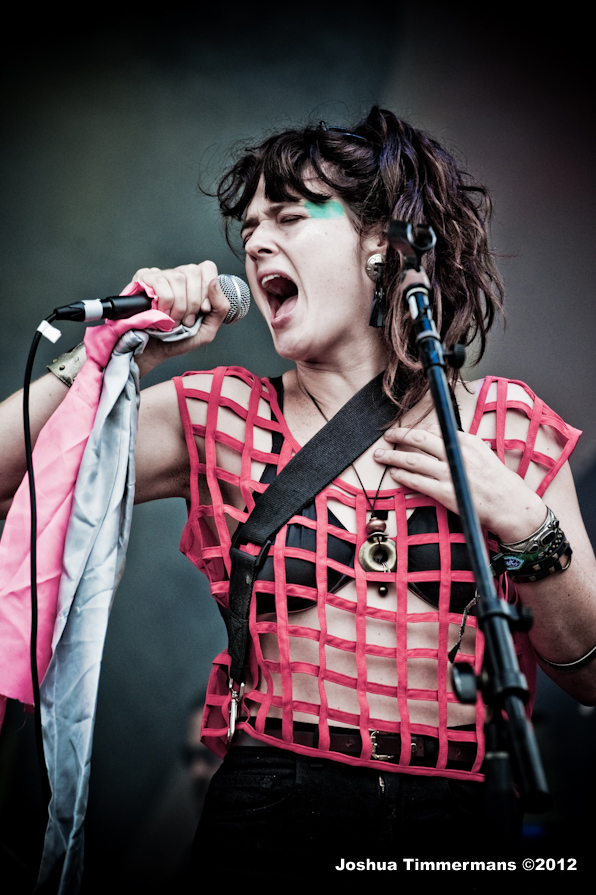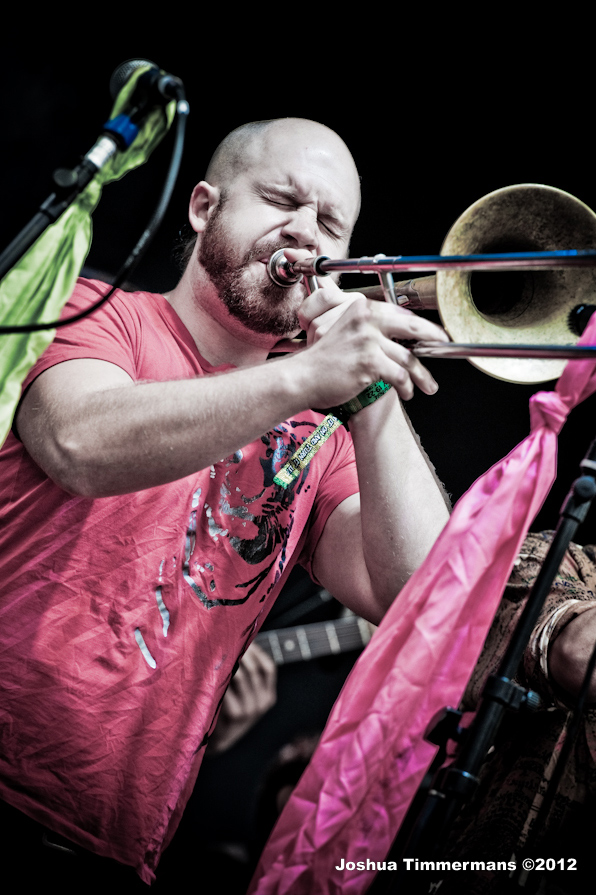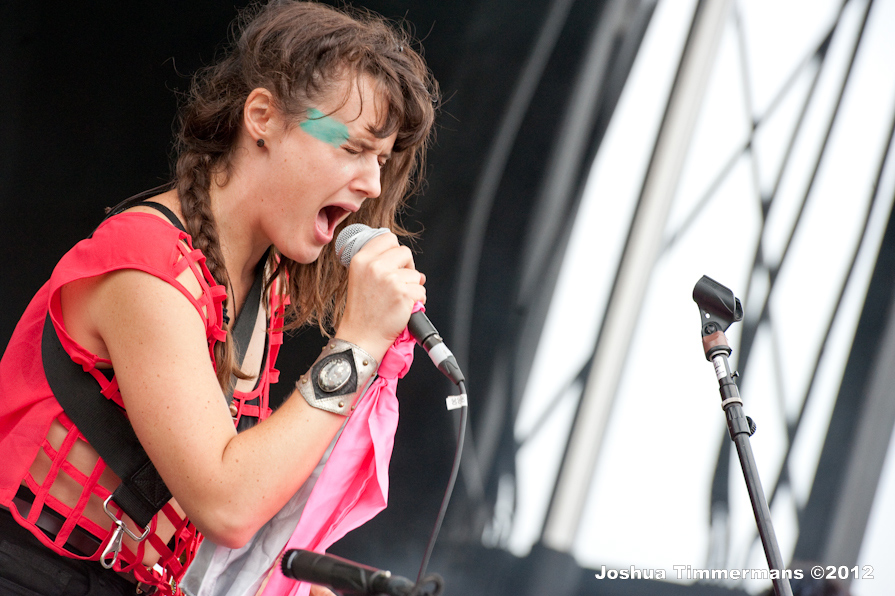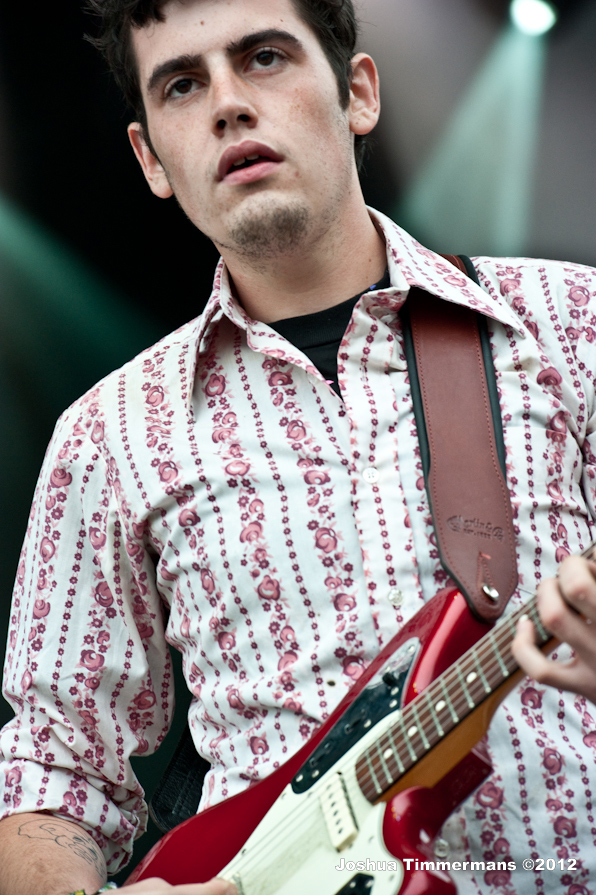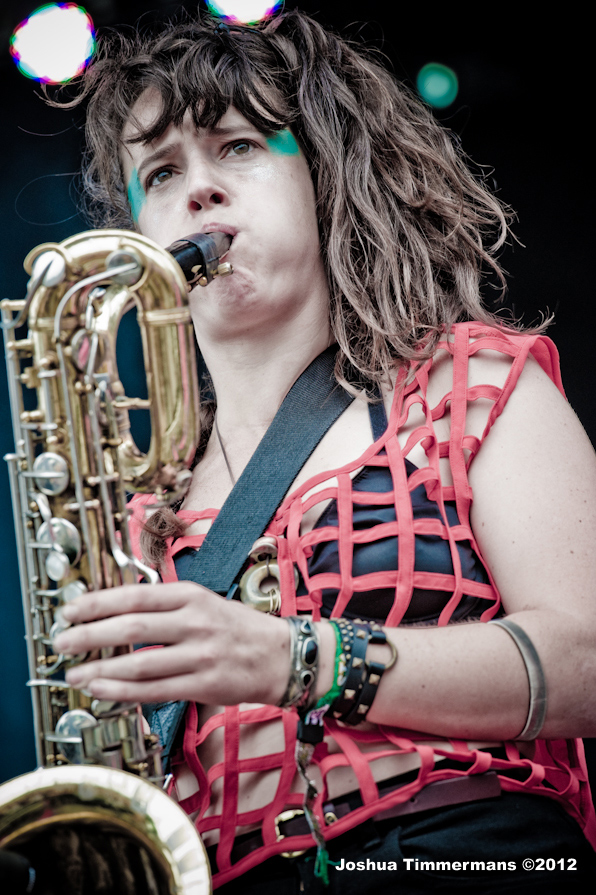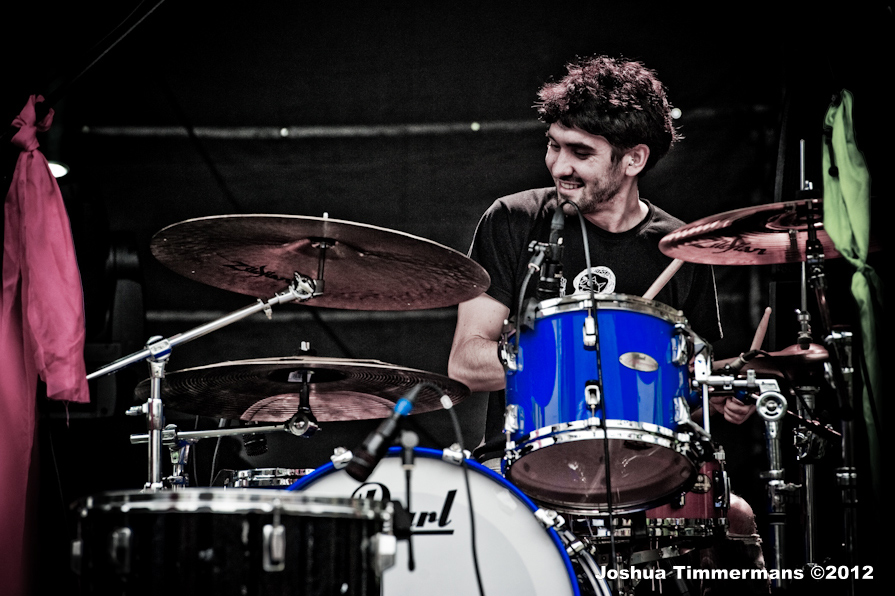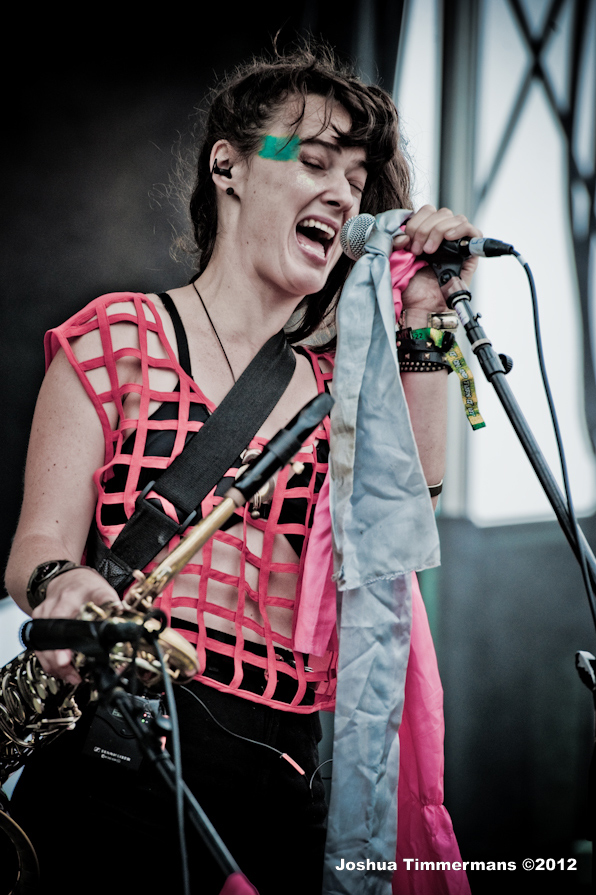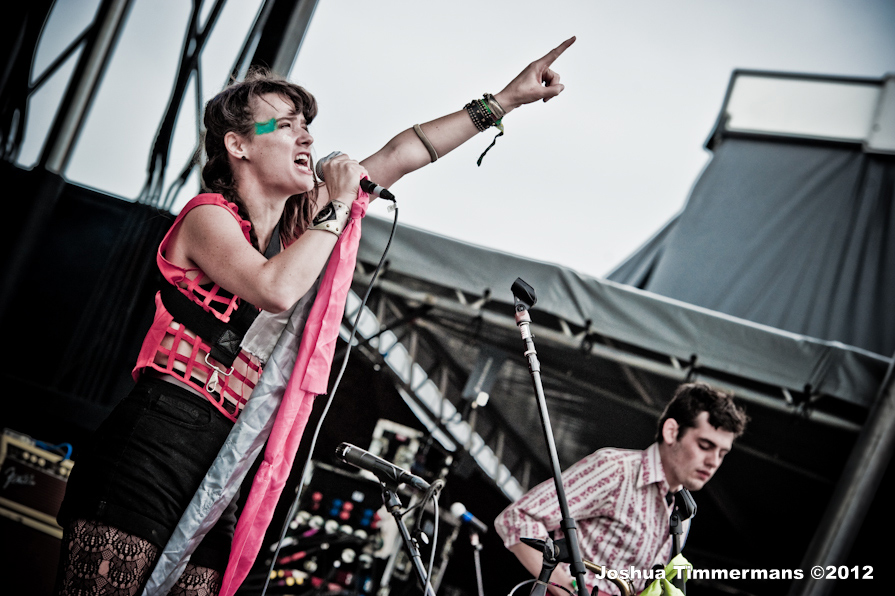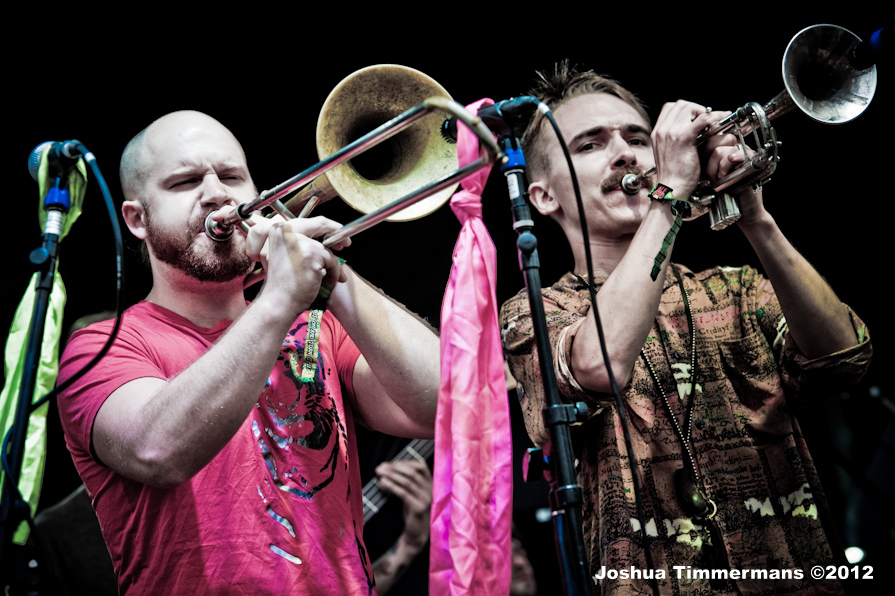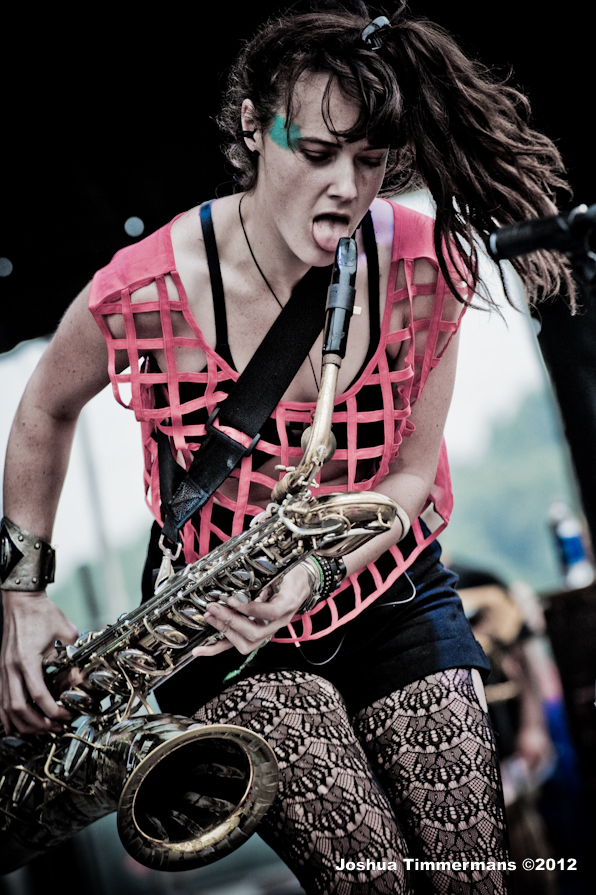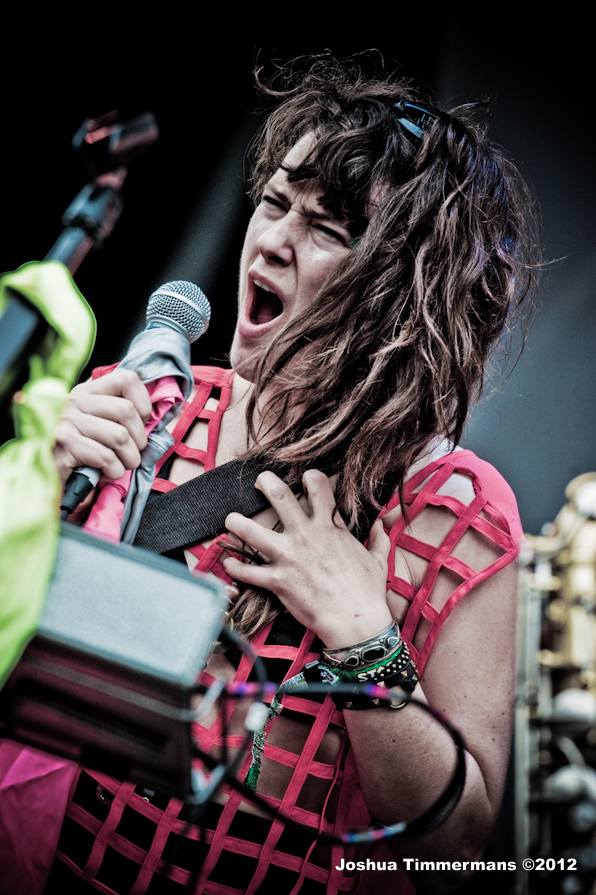 G Love & Special Sauce – 7/20/12 – All Good Music Festival – Thornville, Ohio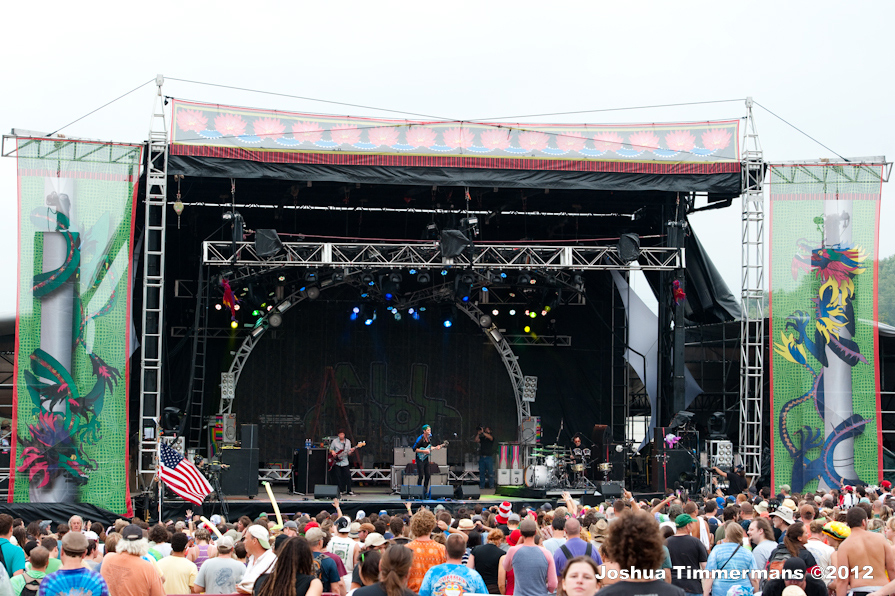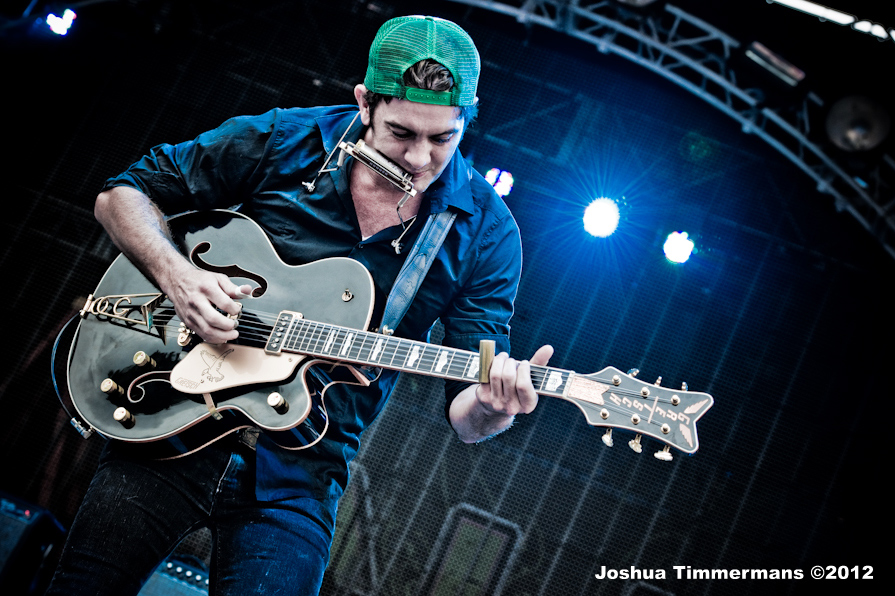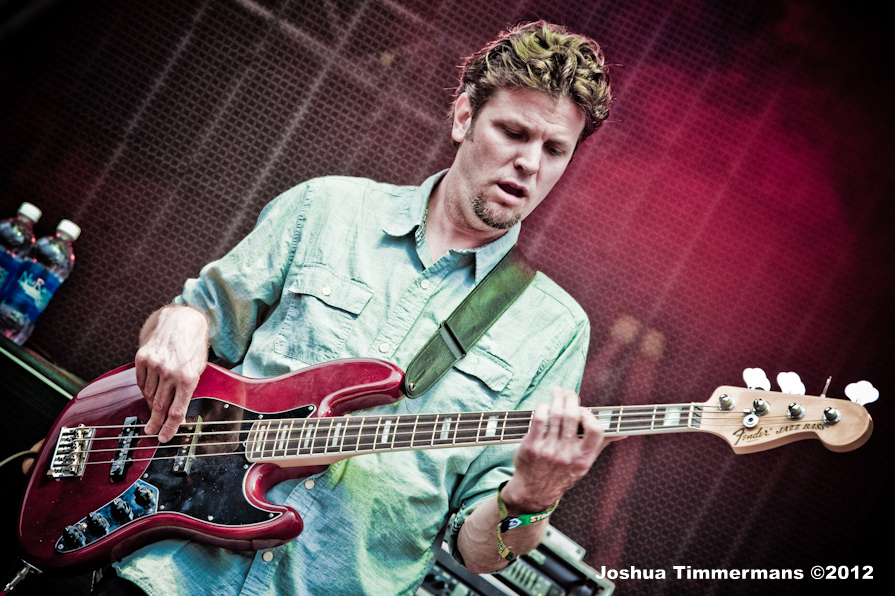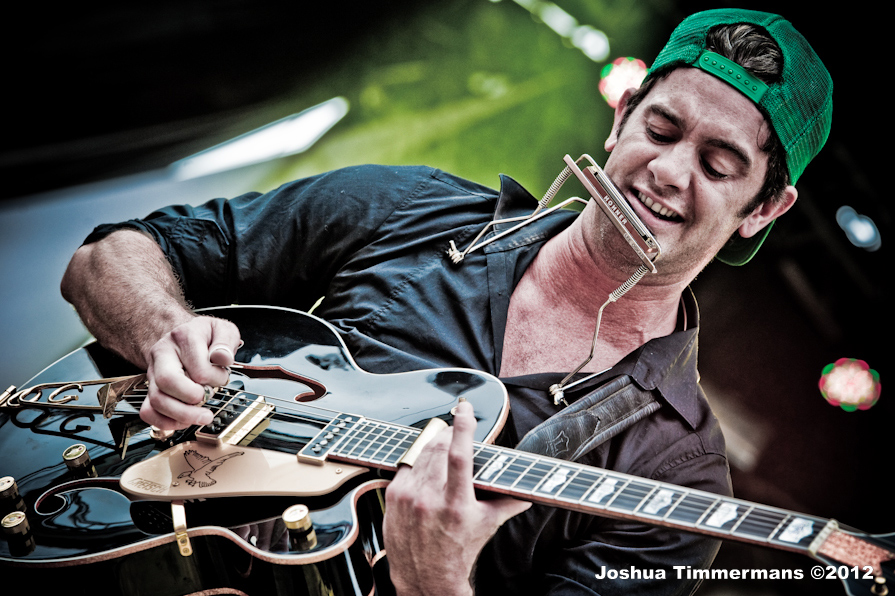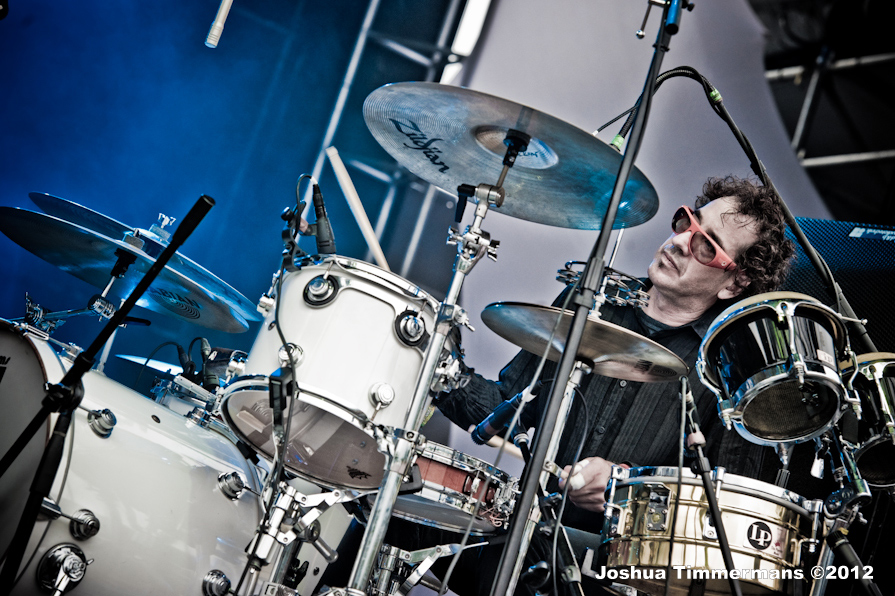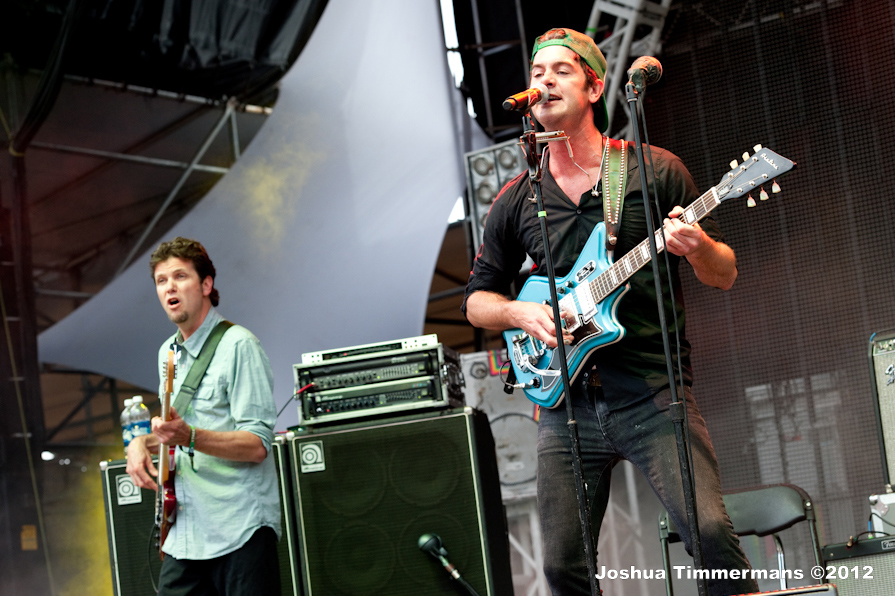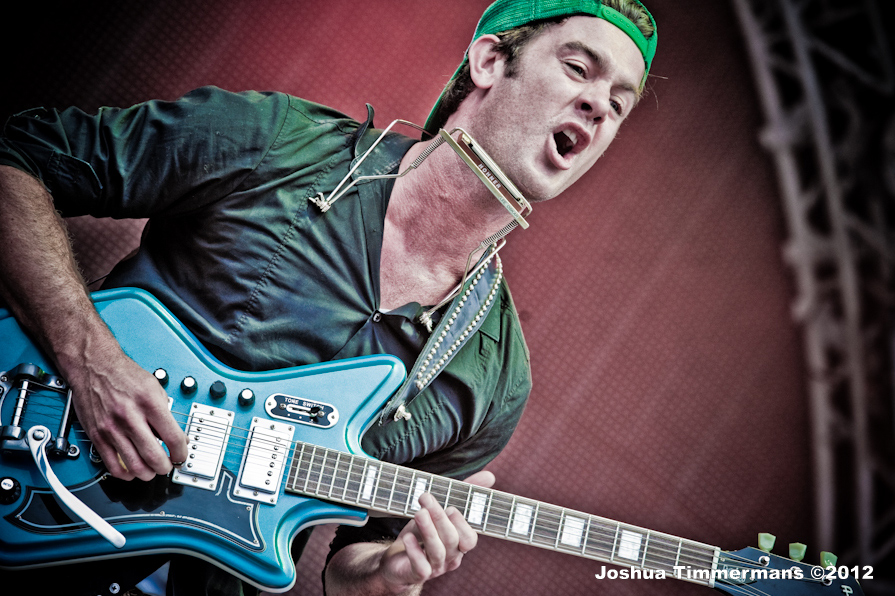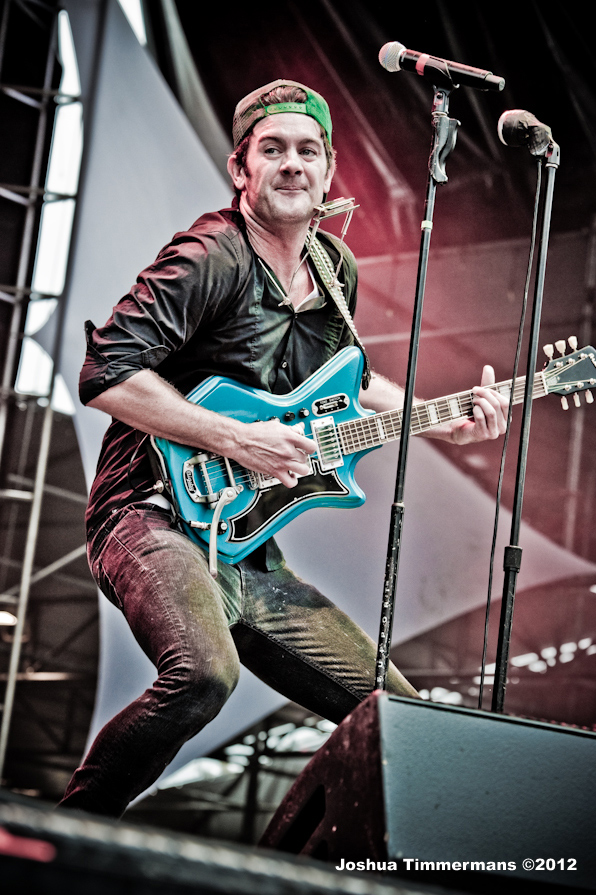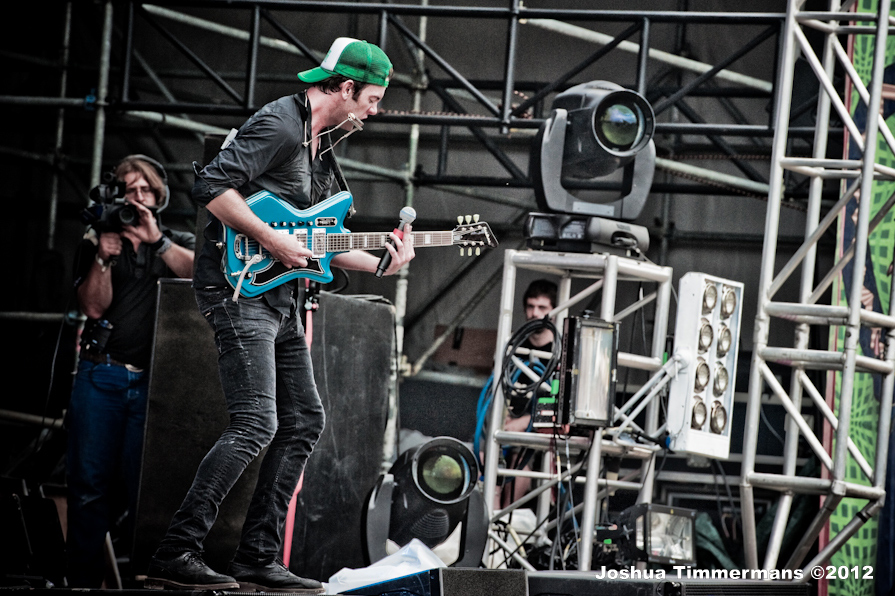 SOJA – 7/20/12 – All Good Music Festival – Thornville, Ohio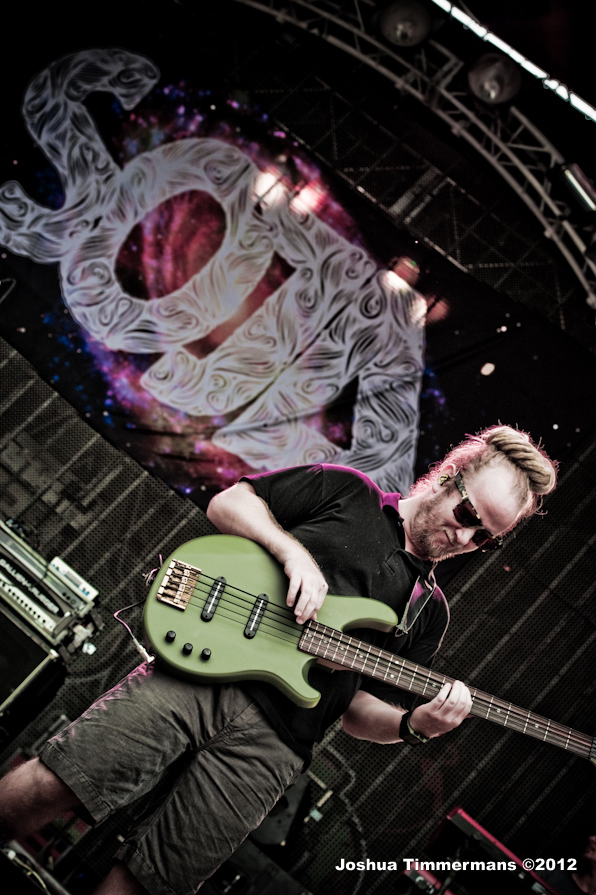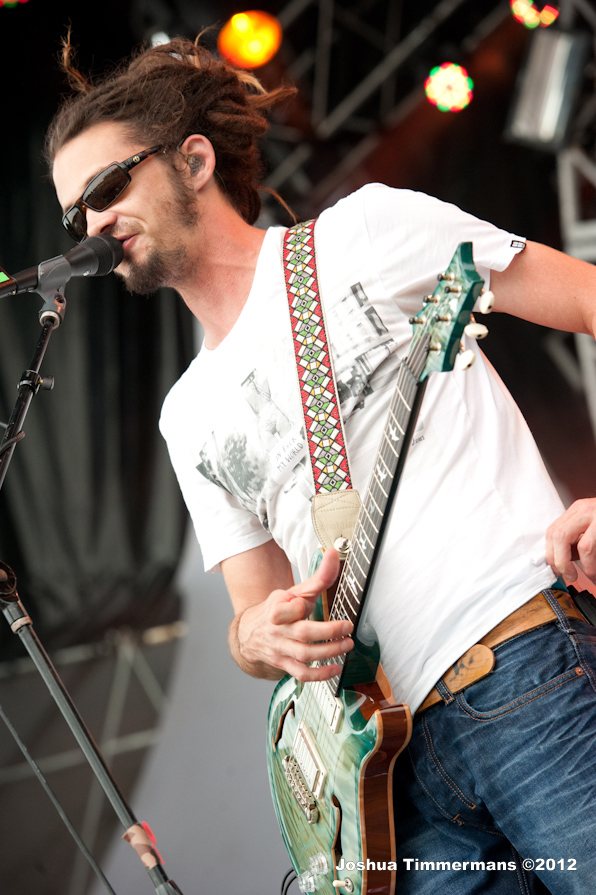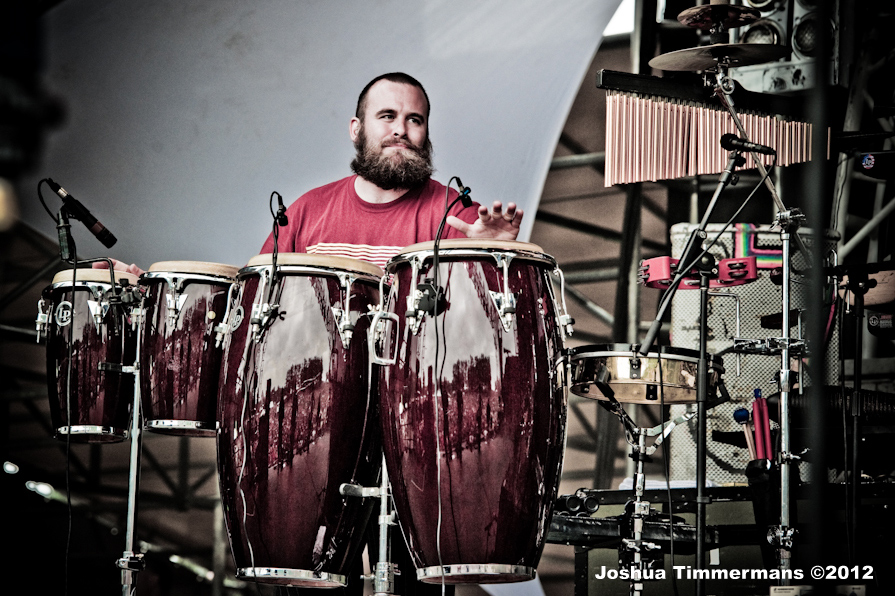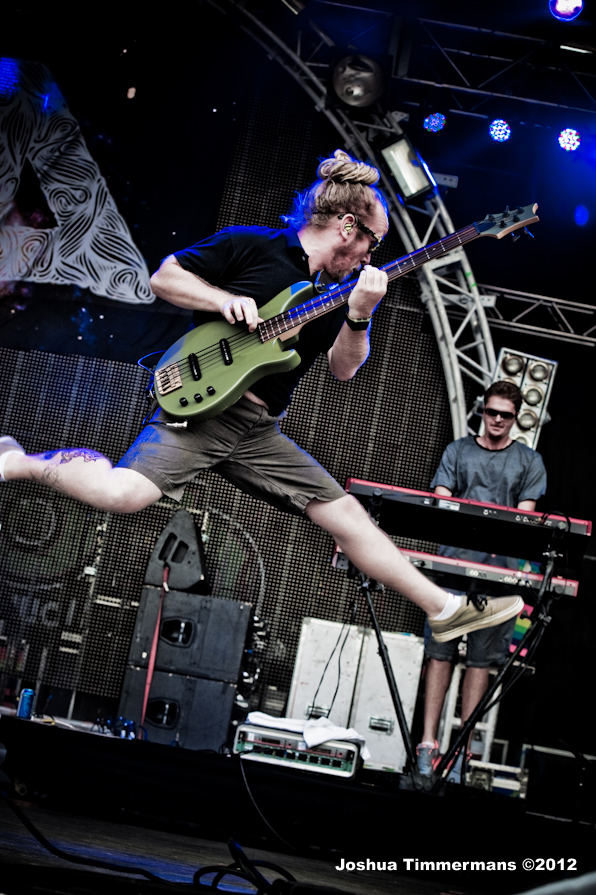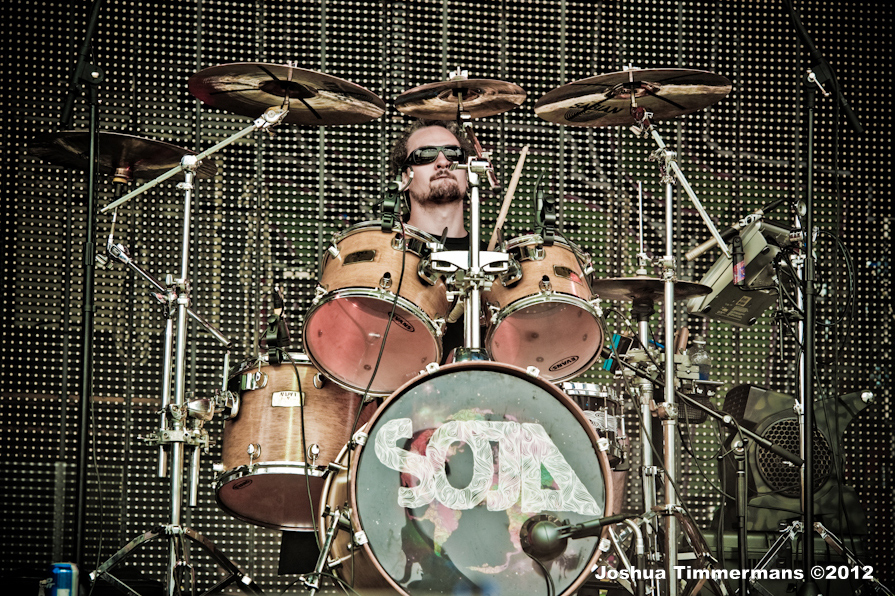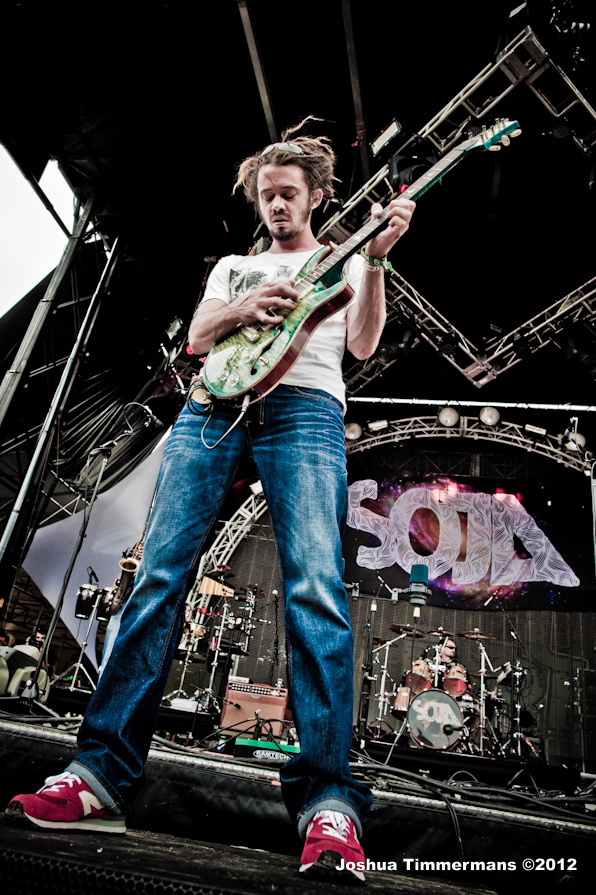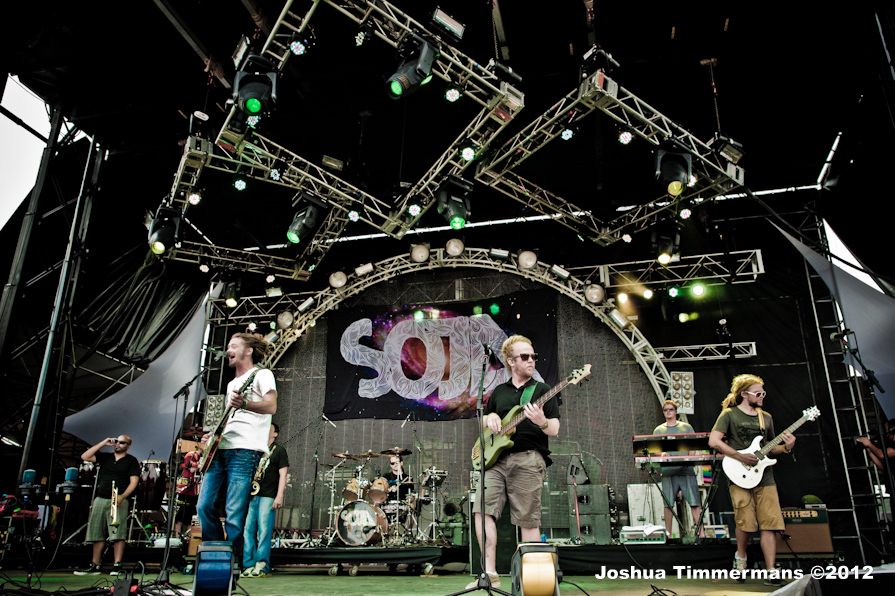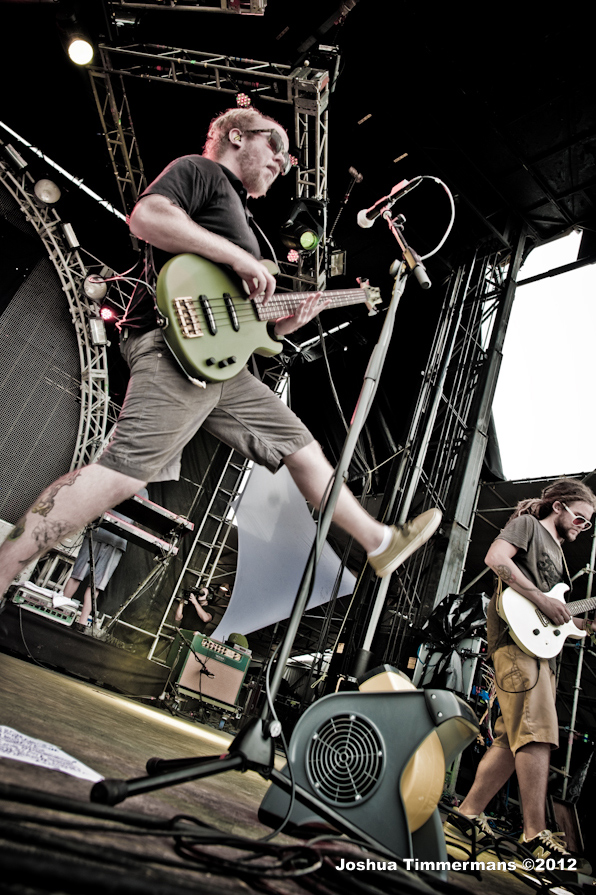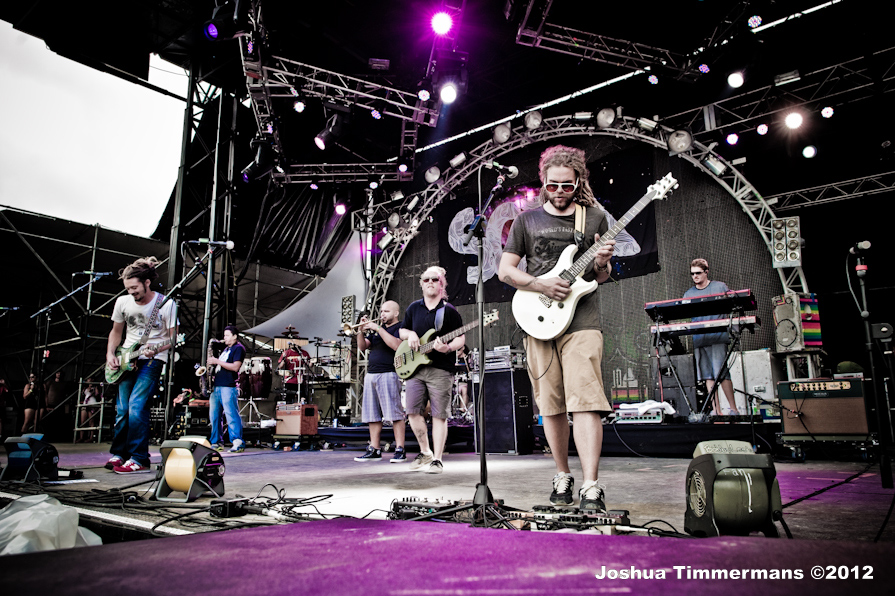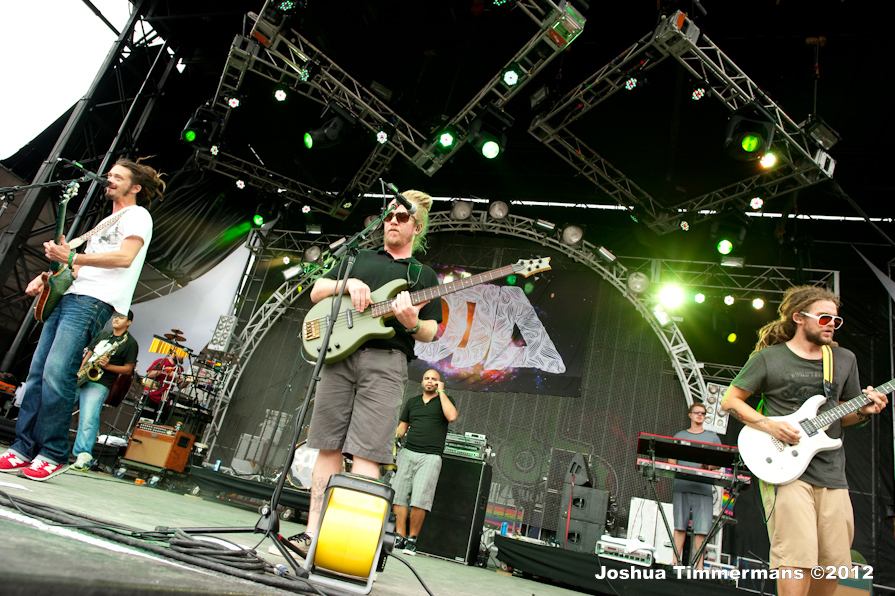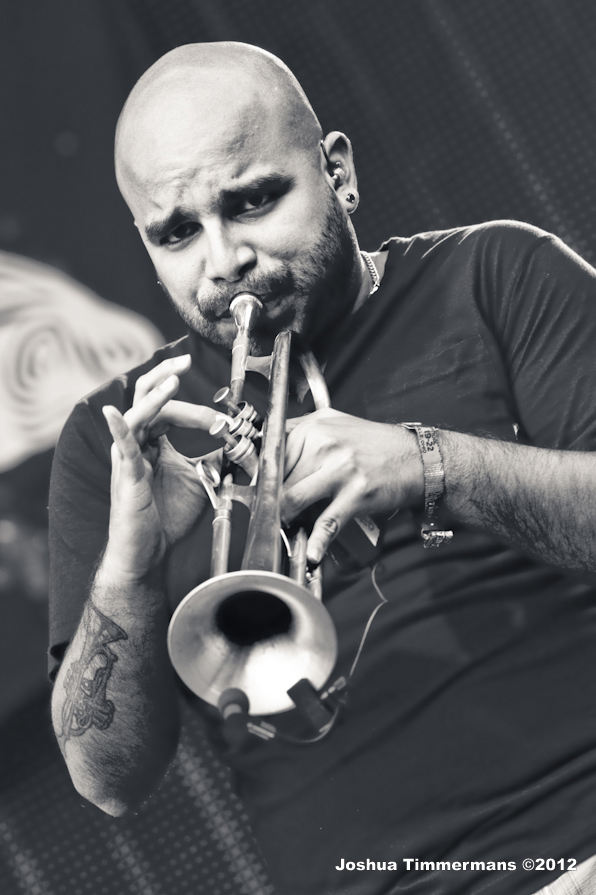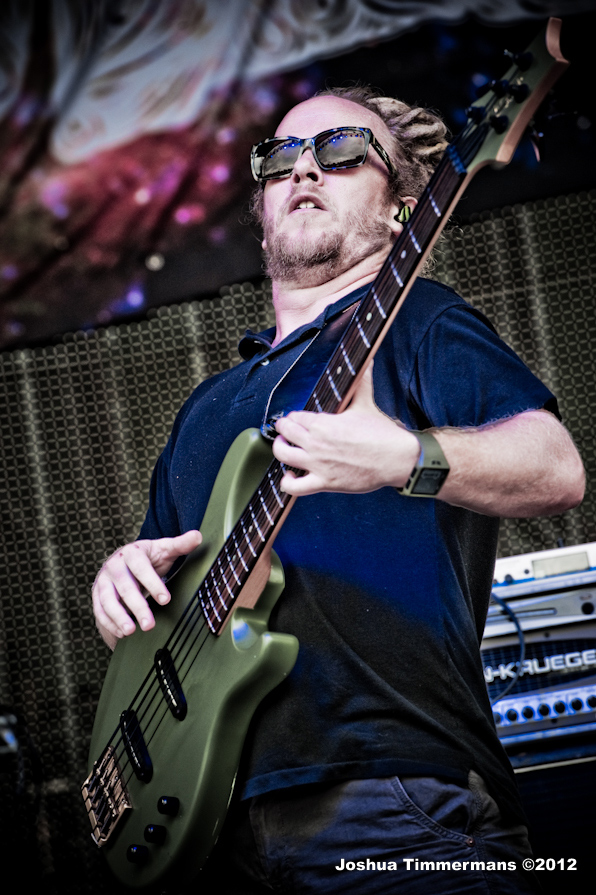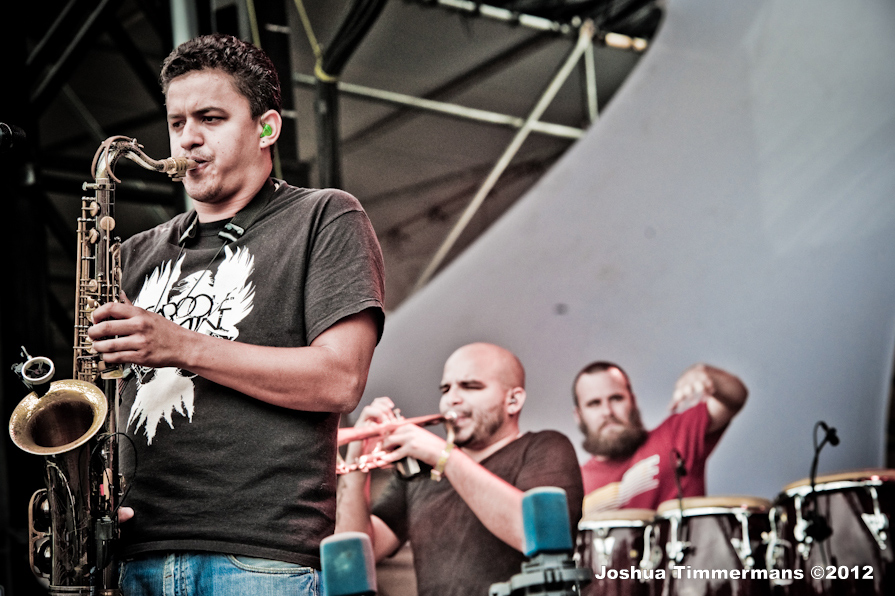 The Wood Brothers – 7/20/12 – All Good Music Festival – Thornville, Ohio